MV Productions is a small production company that has been working in the film industry for over 15 years. We're passionate about picking the ideal components into creating a perfected ensemble which is of course the production of your film.
We're here to offer production services that range from casting a single talent, through a full unit and an entire cast. MV Productions will also assist in catering and offering solutions for multi-locations shoot, finetuning the ideal choices for you.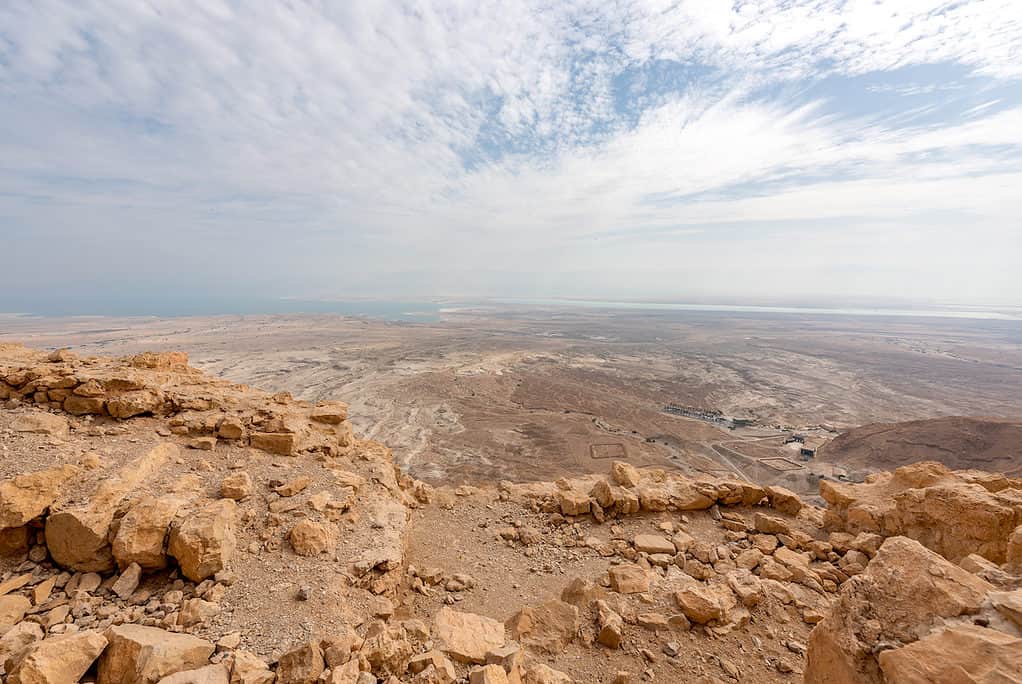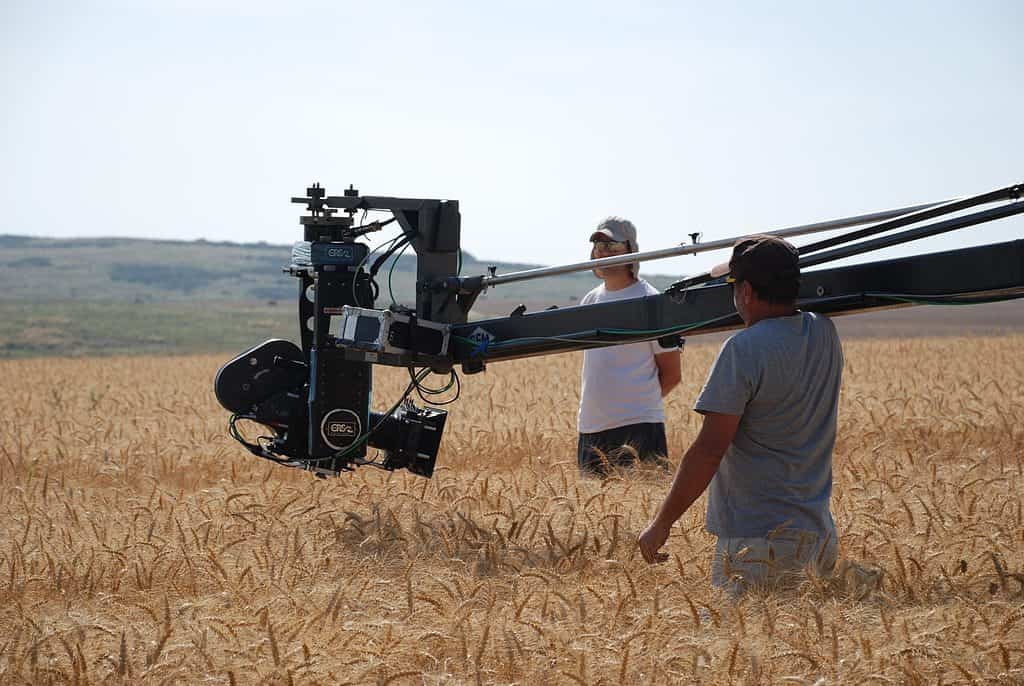 Since we're a small team, we can offer a hands-on service and a personalized experience. In fact, we've worked with numerous clients around the world, all of whom can attest to the excellent production services we have to offer: Optical Center Paris, Bowstring USA, COS, Superlative USA, North6 Spain, Cream Paris, Film Reaktor Australia, Asia Express, are just some of the names on our list of happy clients.
With MV Productions you get more than a highly experienced production solution services, you can enjoy the diversity of our unique locations, the large pool of casting options, perfect welcoming weather all-year-round plus great crews and local service. All these and more, make Israel a great destination for your next project. MV Productions is right here to ensure that your production enjoys the best and most stunning scenes!
In three words: sun, sea, spirit.
Israel offers excellent locations including vast deserts in the south, breathtaking clear blue seas in the west and stunning mountaintops in the north. And of course, at the center of the country lies the spiritual beating heart, filled with ancient allies and sacred sites.
To top it all, Israel is also a bubbling hub of high-tech, where some of the world's most successful startups have started. Imagine the tall and modern glass skyscrapers, the bustling streets and contemporary architecture. In short, an amalgamation of the past and the future, ancient and new.
Israeli's climate, an all-year-round sun, allows for bright and simple shooting during almost every season. And did we already mention the gorgeous beaches? Natural and beautiful scenes, perfect for every production.
Let us show you all the wonderful treasures that Israel holds for your production!
My name is Meirav Vizer. For the past 25 years, I have been working in the film industry. Whether in marketing positions at the beginning of my career, or as a producer – which is what I've currently been doing for several years – I have always adored working in the film industry! I look forward to every new project as a new adventure, and I'm thrilled to be a partner on this exciting journey. Will be more than happy to provide you with all the necessary information, consult and assist, all while matching the perfect location or cast to your film. Let's create unforgettable moments together!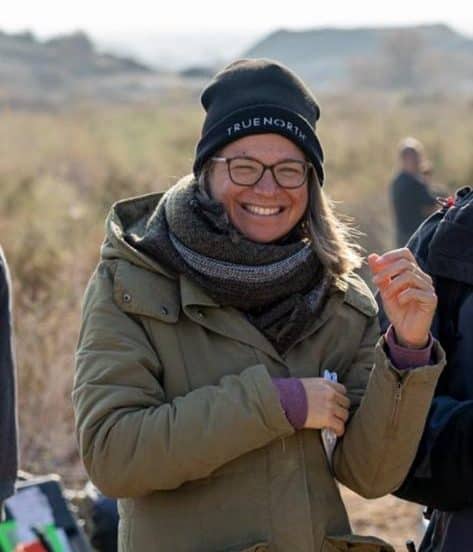 Come and see what other producers had to say:
"I had the chance to work with Meirav. It was great – she understood our needs, it's clear it goes fast this part for the prep. For the shooting everything was in control as a producer likes. Hope to have the opportunity to work with Meirav shorlty
"Just wanted to say thanks again so much for your help with this shoot – it was wonderful to work with you and everyone was super happy!"
We've worked with Meirav and Dror several times, and they are terrific. They have their own production company based in Tel Aviv, and they've also provided locations and fixer services for us. They can coordinate production in the Palestinian-controlled areas, as well, if that's of interest. They are very used to working with agencies, so it should be an easy conversation"
Meirav is a great producer, I would strongly recommend. Professional, agile, keen on finding solutions when you face a problem, she is also fun to work with ! She is a must in Israel.